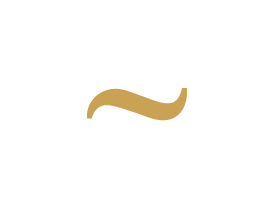 Let yourself be carried away in a dream ...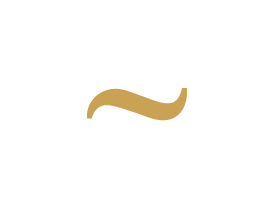 ... with its SPA center to use, Suite San Rocco is the ideal place to take refuge from the daily routine and spend a relaxing break.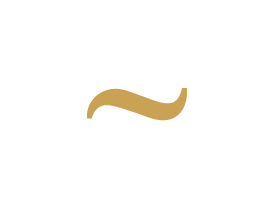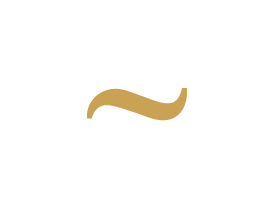 Steeped in magic thanks to the suggestive effect of the chromotherapy lights, the terrace surrounds the latest generation whirlpool, where you can connect the mobile phone and choose the background that best suits your needs. In the warm and relaxing atmosphere a bottle of prosecco, wine or champagne will make your catta night of love.