WELCOME TO SAN ROCCO SUITE
WELLNESS & SPA
The stay in Suite San Rocco is unique and exclusive: the structure has reserved access with unlimited SPA service and allows only one stay at a time.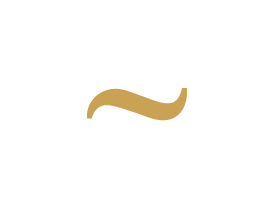 The elegance lies in the
to be remembered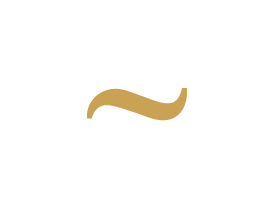 The interior of Suite San Rocco is spread over two floors carefully furnished with antique and original furniture that create a romantic and welcoming scenery accompanied by suggestive lights that blend with the furnishings ensuring a highly warm and refined style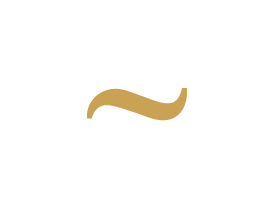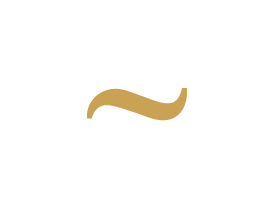 The cozy sleeping area has been elegantly designed to reproduce a charming atmosphere, where luxury meets the benefits of the fabulous magnetotherapic and massaging four-poster bed. A charm with a bohemian aftertaste mixes with a vintage touch giving the design a refinement ... rejuvenating!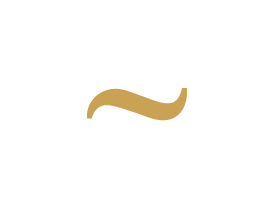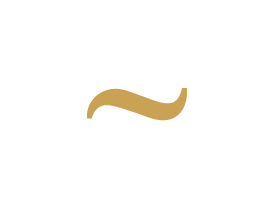 Every corner is passion and dedication.
the large and sophisticated bathroom has all the scrupulously designed and personalized bathroom for its guests.
Sophisticated products for the body strictly Made in Italy, without parabens and dermatologically tested to the essence of argan will pamper you, helping your body to feel relaxed and revitalized.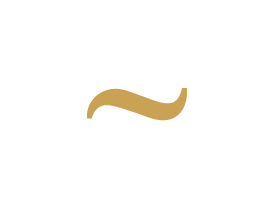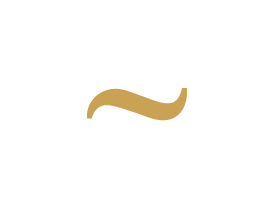 From the English verb "to live": live, experience, know. In this passionate and comfortable environment, embellished with meticulous details, you can experience intimate moments, experience true relaxation and get to know the pleasure of privacy.
Equipped with a kitchenette, mini bar, Smart TV, chromotherapy and much more, the living area will give you the feeling of being at home, where you can taste original gourmet aperitifs typical of the Apulian tradition.